Live Your Best Life
An Enviro+Mental Wellness Movement Sprouting September 22nd
AWAKE . NOURISH . SHINE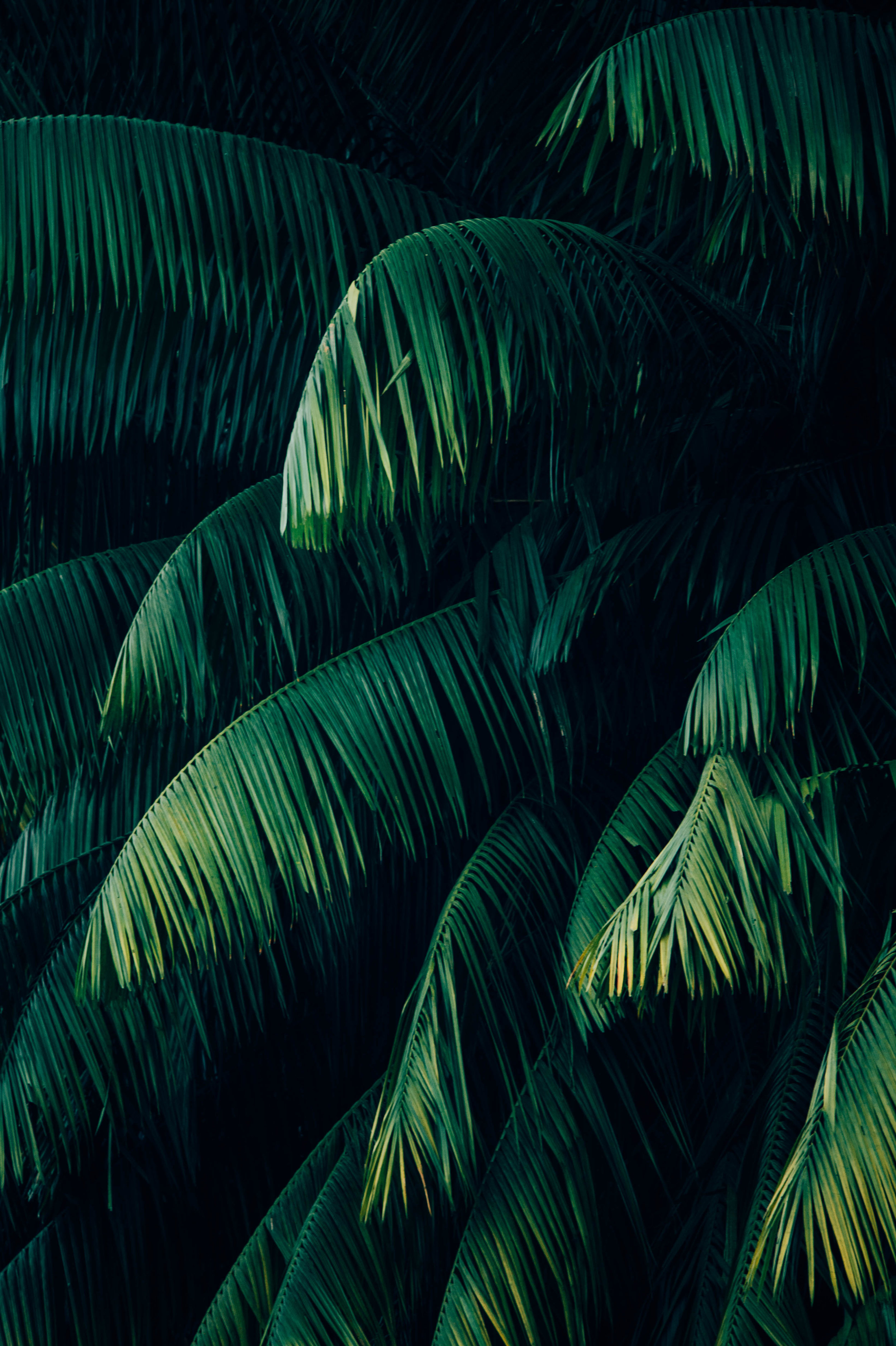 A bi-Monthly Experience
Catch the Vibes
Grassy Vibes is an enviro+mental wellness movement.
We curate culture in our community through mindful eating,
wellness activations, and live entertainment by producing a bi-monthly retail pop-up.

What is best for our planet is best for ourselves.
We celebrate that everyone's "best" is different.
We grow together.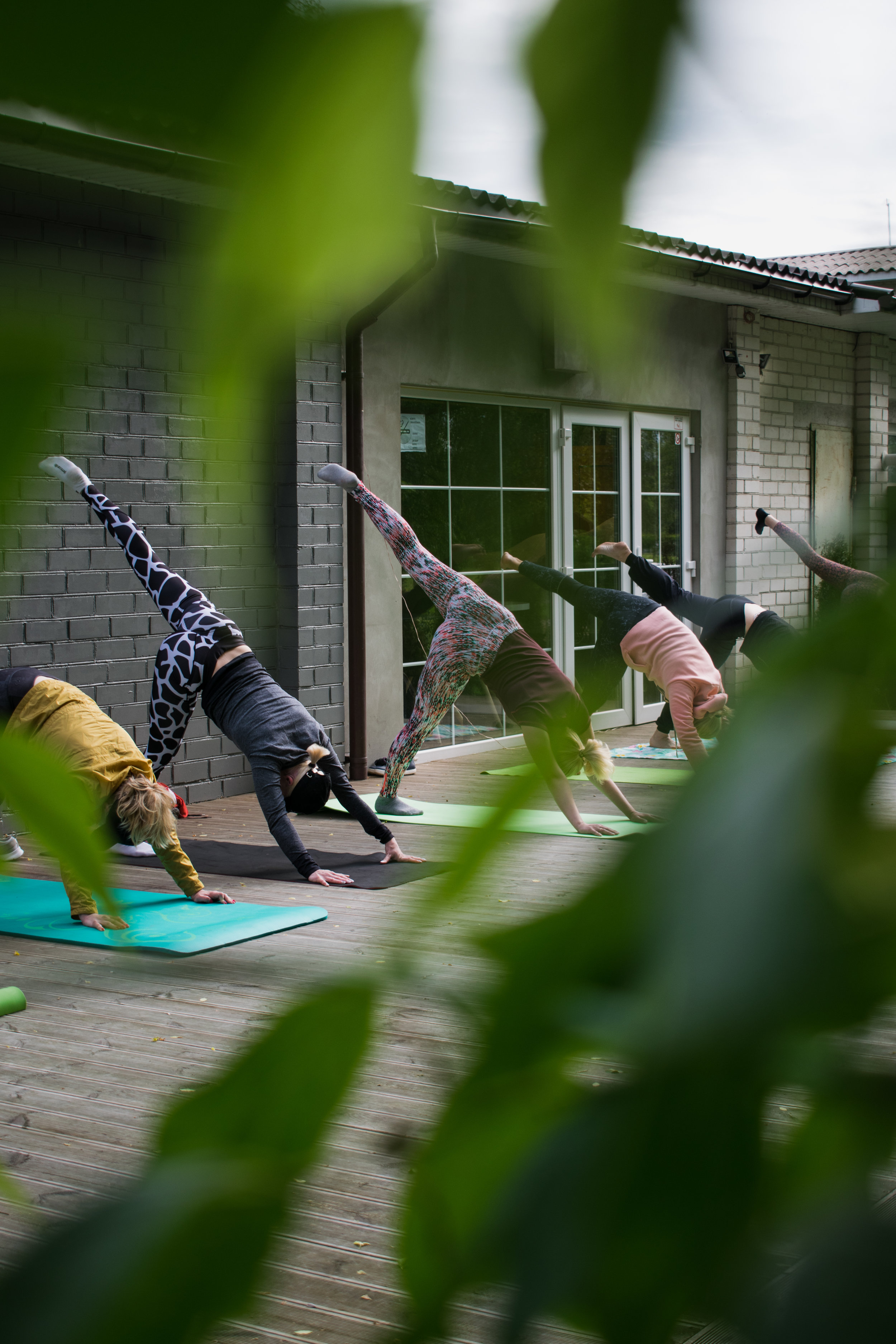 Schedule of Events
Awake.
Nourish.
Shine.
An array of activities from live music, dance, and theater performances to art installations, fitness classes, and food and drink tastings welcomes Angelenos and visitors from all walks of life – seeking inspiration, community, and connection.